Computer chip shortage pushes European car sales to record low
EU car sales fell to a new low last year as the auto sector was hobbled by the Covid pandemic and a shortage of computer chips, industry figures showed Tuesday.
www.france24.com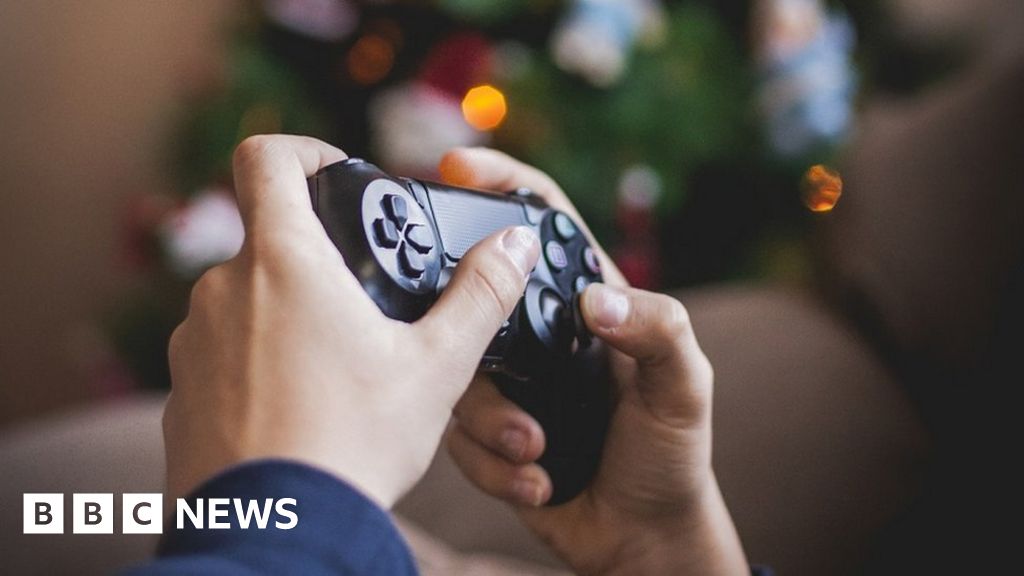 Console shortages: Why can't I buy the Xbox Series X or PlayStation 5?
Chinese power cuts, the pandemic and other reasons you can't get your hands on gaming hardware.
www.bbc.co.uk
What is Industry 4.0 - A Super Easy Explanation
Get information on - What is Industry 4.0? Here's a Super Easy Explanation for Anyone , follow Kovair Blog for letest information and updates on software development and information technology.
www.kovair.com
Intel CEO: Chip shortages will extend to 2023
Intel CEO Pat Gelsinger says the global chip shortages that have stalled some electronics manufacturing will continue into 2023, even as chip makers rush to increase production.
www.astutegroup.com